DUI Utah Fatalities Peak In July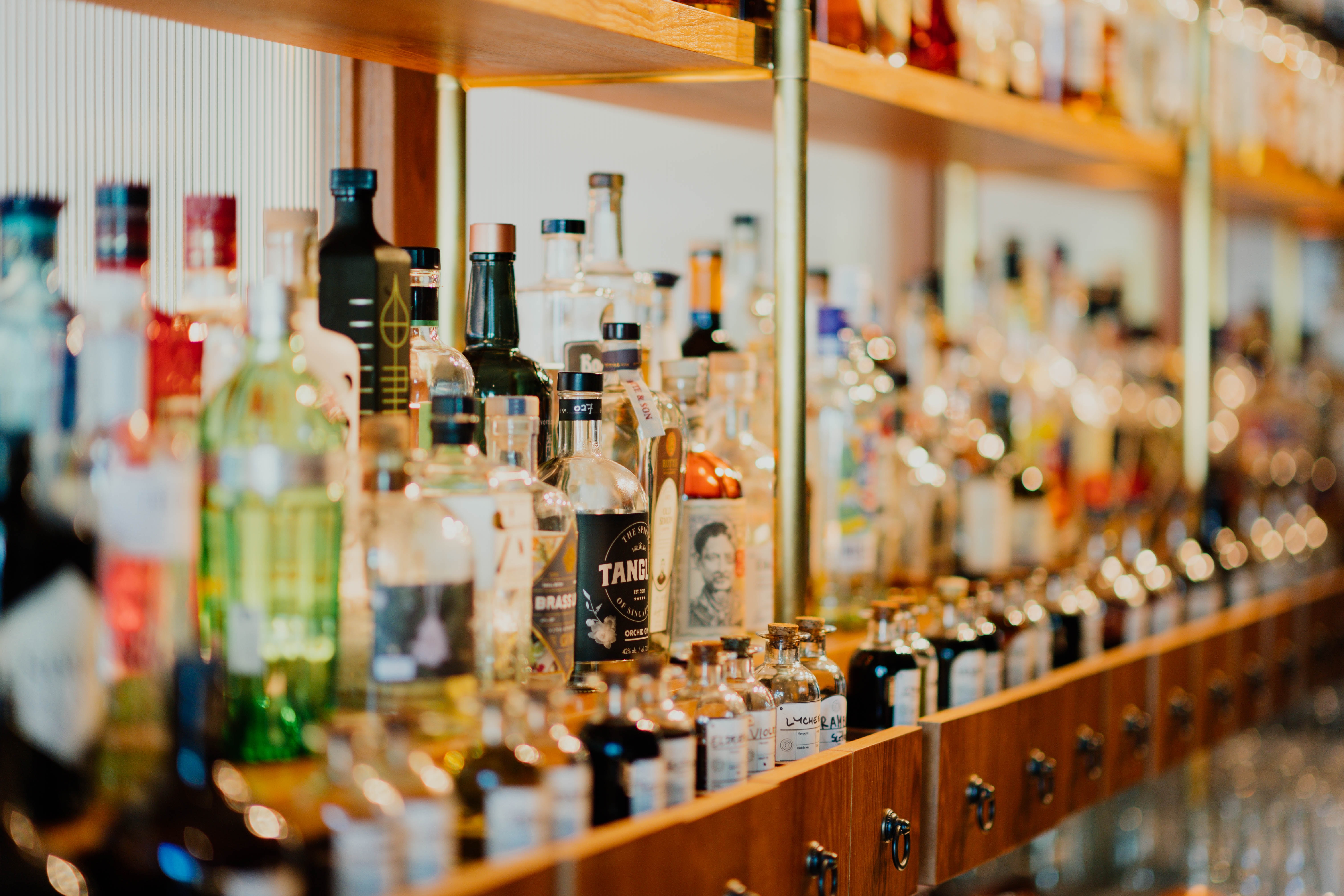 DUI Utah: A Dark Trend
Americans are patriotic, and they like to celebrate, which is unmistakeable on Independence Day. But behind the bright festivities lies a dark trend: July is the deadliest month for DUI-related deaths, according to the National Highway Traffic Safety Administration. The Fourth of July and the weekend that follows are major contributors.
In 2017, the NHTSA estimates 10,874 people were killed in alcohol-related crashes where at least one driver had a Blood Alcohol Concentration (BAC) of 0.08% — the legal limit. A majority of the drivers who were killed in DUI crashes died in the month of July. In Utah, 12% of alcohol-impaired drivers were involved in fatal crashes in 2017, according to the NHTSA.
The Effects of Alcohol
Alcohol starts altering the body's central nervous system after one drink. Brain function, reasoning and muscle coordination — all things needed to operate a vehicle — are quickly distorted as alcohol consumption increases.
0.02% BAC – Impacted: Vision, ability to multitask
0.05% BAC – Impacted: Steering, response time, tracking moving objects
0.08% BAC – Impacted: Muscle coordination, concentration, judgement, perception
0.10% BAC – Impacted: Reaction time, speech, thinking, ability to stay in a lane or brake
0.15% BAC – Impacted: Vehicle control, attentiveness, visual and auditory processing
 What's At Stake
A DUI can result in life-altering consequences like jail time, fines or loss of vehicle insurance. If convicted of a felony or Class A misdemeanor, you'll be required to give a DNA sample which will be accessible in a law enforcement database for the rest of your life.
First Offense Within 10 Years:
Class B Misdemeanor (Can be upgraded)
0-180 days in jail
$1850 fine and fee
Mandatory counseling classes
Mandatory Ignition Interlock Device installed
Probation up to 18 months
Third Offense Within 10 Years:
3rd Degree Felony
0-5 years in prison
$9,250 fine and fee
Residential treatment
Probation up to 36 months
Second Offense Within 10 Years:
Mandatory ignition interlock device installed in vehicle
Mandatory counseling classes
$1850 fine and fee
0-180 days in jail
Class B Misdemeanor
Probation up to 18 months
Prevent a Tragedy
If you plan to drink this 4th of July, consider celebrating at home, using public transportation, ride-sharing or having a designated driver. If you find yourself in trouble with the law, Rocky Mountain Defenders can help you. Our firm focuses heavily on DUI defense and has decades of experience defending cases throughout the state of Utah.