Schedule Your Free Case Review
Facing criminal charges of a sexual nature can be frightening, confusing and embarrassing. Even without a conviction, the repercussions that follow a sex crime accusation can include extreme damage to your reputation, your job and your personal relationships. When facing allegations of a sex offense, it is crucial that you exercise your constitutional right to an attorney.
Our legal team at Rocky Mountain Defenders, PC can act immediately to protect your rights in the face of these serious criminal charges. With decades of experience handling these cases, we always protect the rights of our client with discretion and insure that they are given the respect they deserve. All too often, people look upon a person accused of a sex crime as already guilty. The truth is that you should be considered innocent until proven guilty, and an attorney at our firm can take the necessary steps to help you avoid a conviction- therefore preserving your reputation and freedom.
SEX CRIME DEFENSE LAWYERS IN UTAH
A conviction for any sex offense is serious. You may face imprisonment, heavy fines, probation, counseling and, most importantly, sex offender registration. Having to register as a sex offender can be one of the most lasting and damaging consequences of a sex crime conviction. You will have to register upon your release or completion of your jail sentence and will have to re-register at regular intervals in order to avoid further criminal charges. Your contact information, name, address and the crime you were convicted of will all be available for the public to find and view.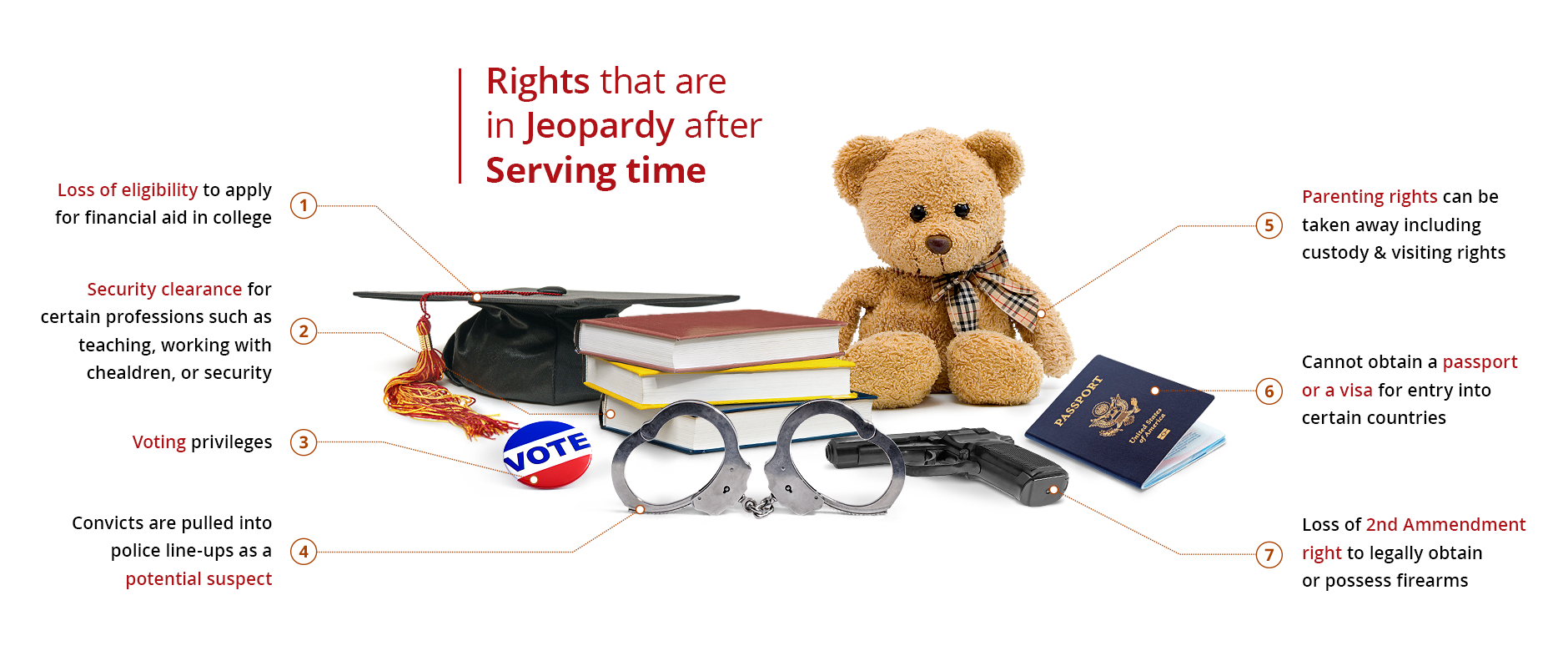 Schedule Your Free Case Review
Phone Number
(801) 550-1455
Our Office
10421 S Jordan Gateway, South Jordan, UT 84095